About Giota
She is a person that was born to be an artist.
In 2004, impressed by the beauty of primal nature (stone, water, wood), Giota started to produce a series of works based on natural coastal elements, especially the stone.
As a motivational speaker, she speaks about her art, inspiring people worldwide to the eternal abundance of the nowness.

LET's Get connected!
Sign up to our newsletter to receive exclusive offers, specials and benefits, new artworks released, and upcoming events.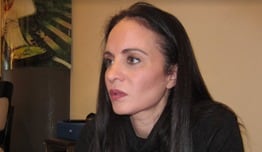 Giota Vorgia is a beautiful person and a wonderful artist.
For my home, I choose only her paintings and I swear I can feel all that beautiful energy of hers.
I consider myself very lucky and blessed to have her in my life.
by Katerina Pateraki Vasileiadi - Designer
Love your art, you, and the inspired words! Keep shining your beautiful light and your passion! I am beyond thrilled to hang this masterpiece in my home. Thank you for connecting with me on a soul level. You are beautiful inside and out and your art speaks of that. I showed my best friend from my childhood and she said I picked the perfect piece of art to represent my life.
by Heidi Arambula - Vibrant Med Spa Owner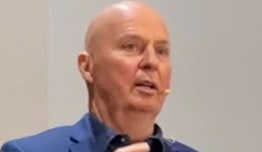 May God continue to guide and protect you as you majestically and brilliantly share your gifts of greatness to light the pathway of your fellow travelers. You are a true gift. Your work will inspire and influence millions as you stay true to your path. Thank you... Sherry and I are so grateful our paths have joined. We love you. With abundant gratitude, Kevin.
by Kevin Hall - International Best Selling Author of 'Aspire; Discovering Your Purpose Through The Power Of Words
Giota is a passionate art instructor who loves to help people find their artistic self. Her method helps them stay focused while following detailed directions. She always demonstrates live in front of them, she doesn't use videos. Kids learn to listen and at the same time, they explore art.
coming: 'THE GREAT CHALLENGE' FOR KIDS & TEENS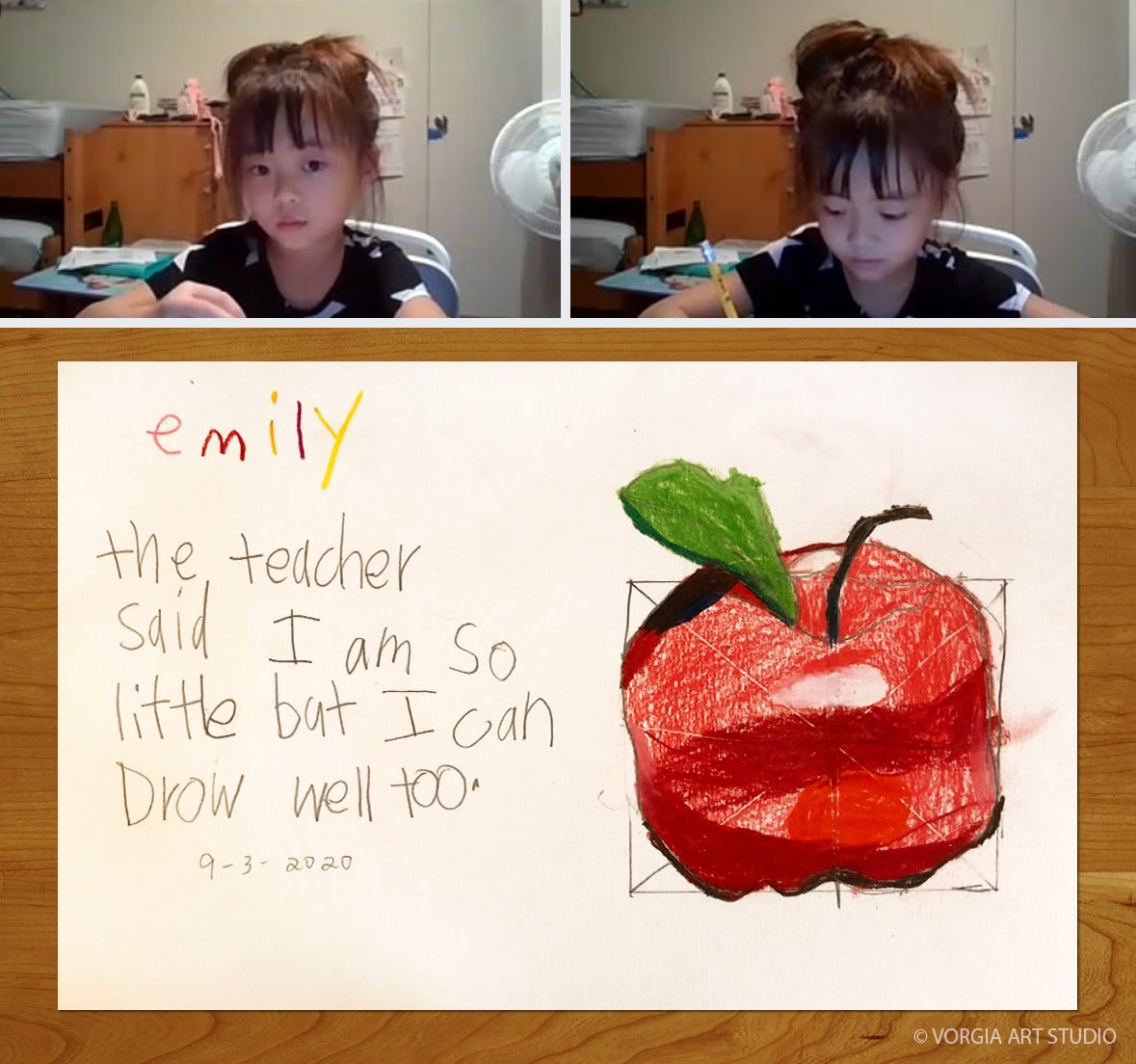 REVIEWS
5 stars out of 5


I feel so lucky for my daughter Emily since Giota would like to open one class for Hawaii from last year. Emily is 6.5 years old now and she has a short attention span like all 6- year old. But I am amazed at how she can sit through an hour-long group painting class via zoom to complete a painting. I can see how she enjoys Giota's class. I appreciate how Giota encourage/inspire my daughter although Emily is the youngest one. Emily is a shy and sensitive kid but I can see how Giota inspires her. I shared my daughter's story with many friends and Giota personally but I would like to share it one more time in public because I want to recommend Giota to another lucky child like Emily.

by Huafeng Y., Emily's mom.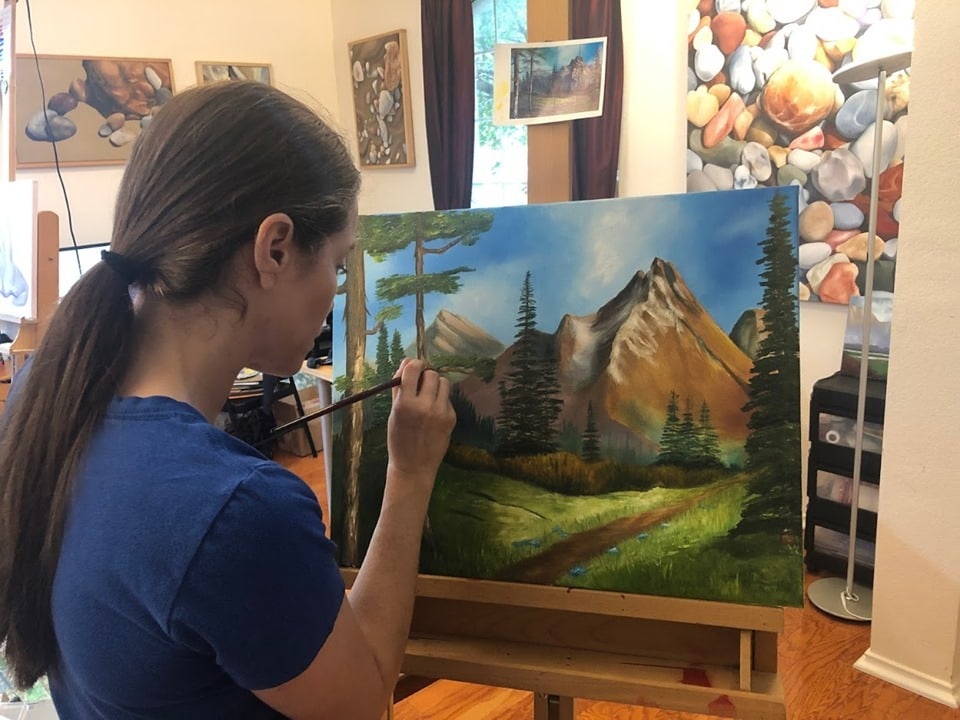 REVIEWS
5 stars out of 5


Giota is a great artist that is committed to her practice. As a teacher, she is engaging and knowledgeable and has an amazing ability to share her insights with both adults and children alike!

by Mary K.